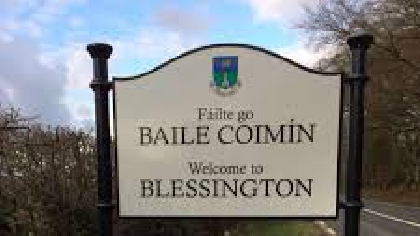 Plans are moving forward with plans to provide a drive through vaccination centre in Blessington in West Wicklow.
The facility will allow for patients to be triaged, administered with the vaccine and monitored before they return home.
Kilian McGreal, managing director of the McGreal's pharmacy group which has outlets in Blessington, Baltinglass and Kildare is behind the proposal.
He says the infrastructure is already in place and with the support from the HSE the drive through could be up and running shortly.