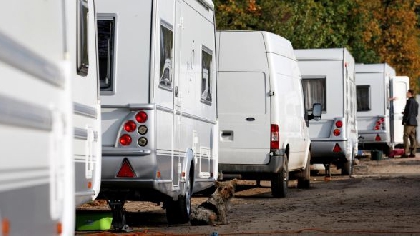 Other local authorities include Kildare and Wexford yet to draw down any of their allocated money for accommodation this year.
Meanwhile ten local authorities (Carlow, Cavan, Cork County, Laois, Longford, Mayo, Meath, Westmeath, Wexford and Galway City) did not draw down any funding specifically available for Traveller accommodation last year.

A new report has found that local objections are the biggest barrier to delivering appropriate Traveller housing.

The Traveller Accommodation Expert Review has raised concerns over councillors failing to approve applications for developments specifically for them.