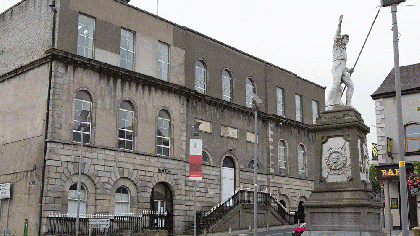 The Minister for Justice had previously announced that the Courthouse would be included in the ten-year capital plan.
Demolition works to facilitate a planned extension were due to start in early 2018, but the works never proceeded.
Following correspondence from Wicklow T.D. John Brady the Minister said those would take place early this year, however Deputy Brady says he's now been told those works have been put back to later this year at the earliest.
The courthouse ceased to operate 9 years ago, but because of huge pressures on the court service in Bray, a decision was taken to reopen it.
Deputy Brady says he's disappointed that more than a year on from the Minister's announcement, there's been no progress.