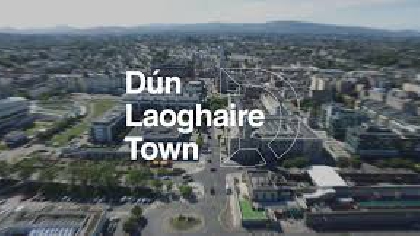 Plans to build a 13 storey apartment block just opposite the train Station overlooking Dun Laoghaire harbour, is facing strong opposition from locals.
More than 70 objections have been lodged against the plan, submitted by Fitzwilliam PL Ltd to An Bord Pleanála through the 'fast-track' process, which by-passes permission being sought from the local authority.
The development, would see the construction of 102 build to rent apartments on the car-park at the rear of St Michael's Hospital. 10 of those will be provided to the council to rent..
Among those objecting is the 'Save Our Seafront' campaign group and and People Before Profit TD, Richard Boyd Barrett.