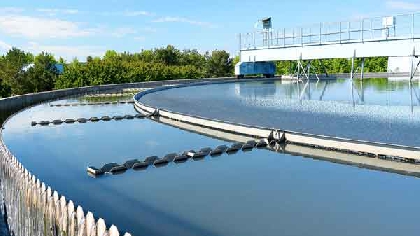 Aughrim Wastewater Treatment Plant is to get an upgrade as part of the Small Towns and Villages Growth Programme.
The investment by Irish Water will see them working with Wicklow County Council, with the aim of protecting the environment as well as safeguarding water supplies in the county.
Irish Water says the investment will provide additional capacity for new homes, while making sure wastewater is treated to an appropriate standard.