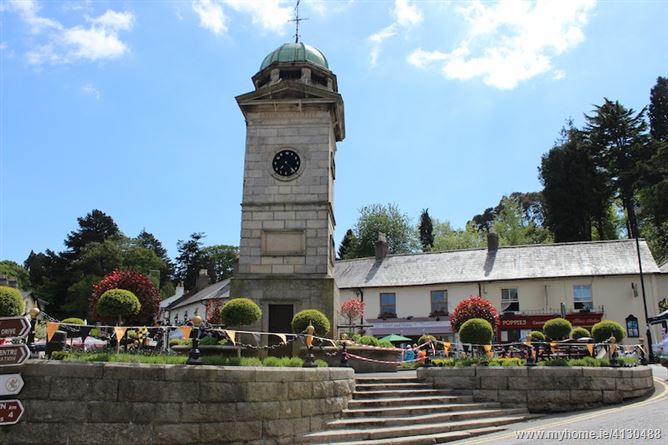 A major housing development that would have provided 135 houses, 84 apartments and a childcare facility on lands at Kilgarron Hill, on the outskirts of Enniskerry has been refused planning permission.
The Application had been made under the fast track process, which by-passes the need to submit the plans to the local authority first.
It is the second time in two years that the board has rejected an application to build on the site.
In its ruling the board said it wasn't satisfied that the development would not adversely affect the nearby Knocksink Wood Special Area of Conservation.
Wicklow County Council had already said the development was out of keeping with the area.