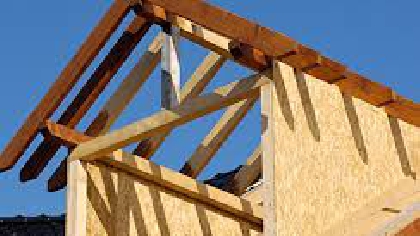 An Bord Pleanála has refused planning permission for 360 homes on the outskirts of Blessington in West Wicklow.
Plans for the development worth 12 million euro have been rejected by the planning board over fears of excessive population growth in the town.
The 12-hectare site is mostly situated within the administrative area of Kildare County Council, which sparked concern over issues surrounding the allocation of social housing and property levies.