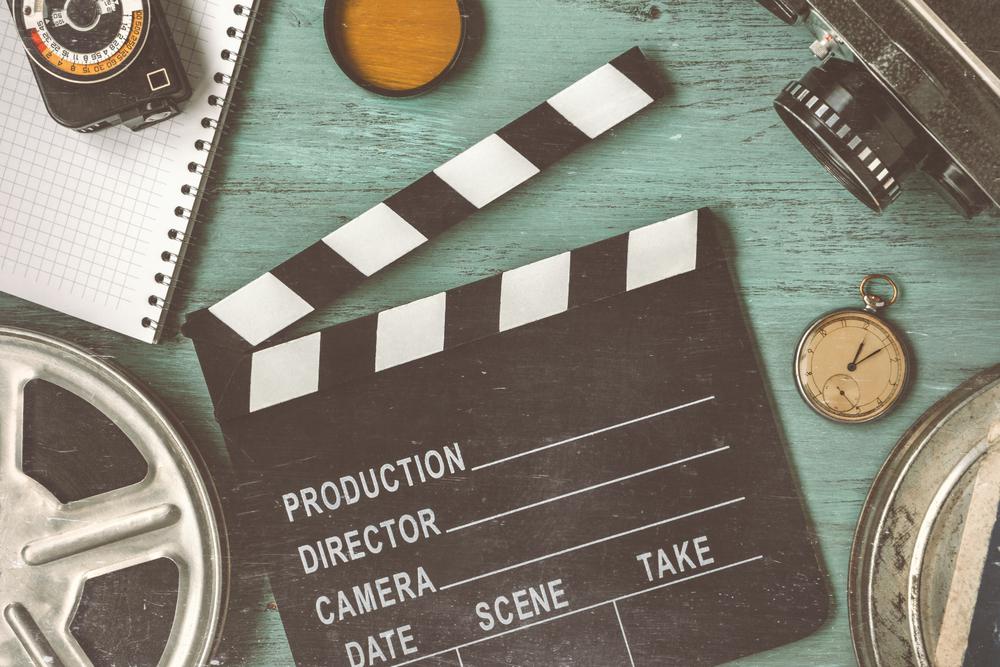 48 acres of council owned land in west Dublin has been sold to a company that plans to build world class film and TV studios.
Lens Media hopes to use the site at Grange Castle Business Park to facilitate film, TV and digital content production in 12 state of the art sound stages, along with workshop and office space.

Once complete, it's expected 18-hundred jobs will be created at the park.
South Dublin County Council says the sale is worth €26 million.