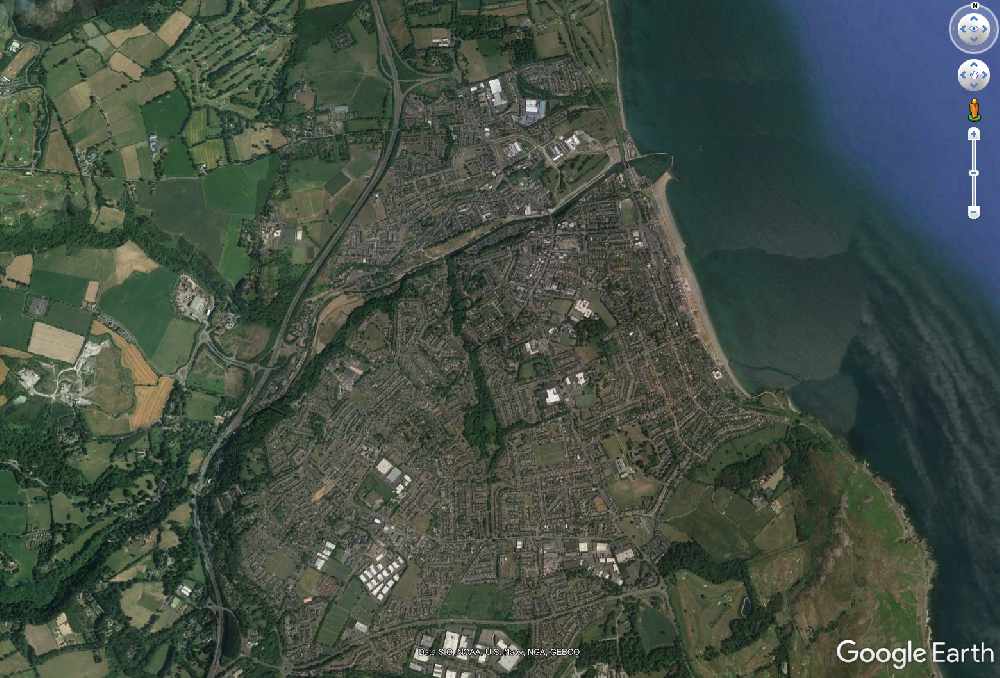 Plans to divert northbound traffic off the main street in Bray, onto the Herbert road, are expected to face oppositions from local residents.
That's according to Councillor Joe Behan, who says the proposed scheme, which has been approved by the national transport Authority, would have a serious negative impact on the town.
The scheme provides for increased priority for buses through the town, with all other traffic being discouraged from travelling up the main street.
Councillor Behan says he doesn't believe the project will work and will only create more confusion for road users and impact on visitor numbers to the town, while creating huge inconvenience for people living in Bray.