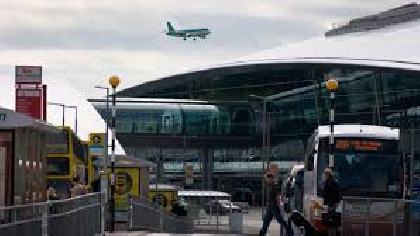 Airline pilots are calling for the government to introduce rapid antigen testing immediately to help the sector recover.
IALPA will hold a mass outdoor meeting in Dublin today to discuss the damage the industry has faced over the past year.
The group will then travel to Government buildings and submit a plan to Ministers which they believe shows a roadmap for the safe return of international travel.
Pilots say antigen testing has been quite effective at detecting infectious cases of Covid-19.