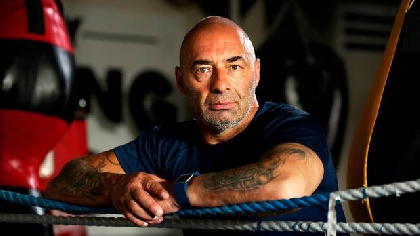 It's believed to be related to a fatal shooting in Bray last year.
50 year old Bobby Messitt was killed while Pete Taylor was shot in the arm and chest during a shooting at the Bray Boxing Club on the 5th of June of 2018.
31-year-old Gerard Cervi was charged last September with the fatal shooting.
According to the journal.ie, Pete Taylor is taking an action against the Garda Commissioner.
The Irish Times, Independent News and Media, Associated Newspapers are named in separate proceedings along with Journalists Ali Bracken and Nicola Tallant who is also listed as a sole defendant.