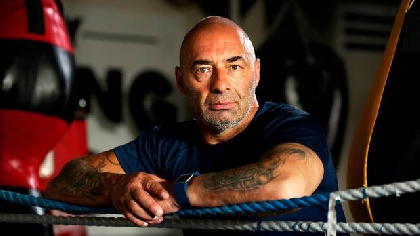 Papers were lodged in the High Court last Friday.
The council took back control of the premises at Bray harbour in June of last year, just days after a fatal shooting at the club, in which innocent bystander Bobby Messitt lost his life and two others, including Pete Taylor were injured.
Last September, 31 year old Gerard Cervi, of no fixed abode but originally from the East Wall area of the north of Dublin inner city, was charged with Bobby Messitt's Murder.