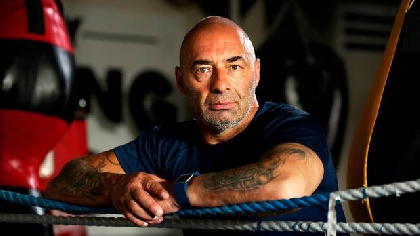 Wicklow County Council has rejected a claim that boxing coach Pete Taylor should be granted an injunction, preventing the council from terminating either his or Bray Boxing Club's legal interest in a premises previously used by them at the harbour in Bray.
According to the Irish Times, Mister Taylor says he and the club were illegally evicted from the premises. The proceedings were taken after the council changed the locks on the premises which it owns, in June 2018, following the fatal shooting of innocent bystander Bobby Messett , during an attack in which two other people, including Mr Taylor were injured.
The court was told that no rent has been paid for several years on the premises which the local authority spent over€195,000 to rebuild in 2013.
Judgement has been reserved in the case.