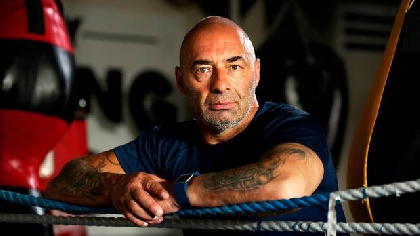 The father of world champion boxer, Katie Taylor, claims Wicklow County Council acted unlawfully when it changed the locks at the Harbour Shed in Bray.
Bobby Messet was shot dead when he answered the door of Bray Boxing Club ahead of an early morning session on June 5th 2018.

Pete Taylor's barrister, Richard Kean, told the High Court today that his client was shot and injured while trying to protect two girls who were in the gym.

Wicklow County Council owns the facility, and Mr Kean accused the local authority of seeking to take advantage of what happened by sending a letter to Mr Taylor two days later to say they were going to take possession of it to carry out whatever cleaning and repairs were required to reopen it.
Mr Kean claimed the locks were then changed, without notice. The court heard an eviction notice was posted outside the gym last November.

Mr Taylor is looking for an injunction preventing the execution of that notice.

Lawyers for the council claim such an order would make no sense, by arguing he has no legal claim over the premises.