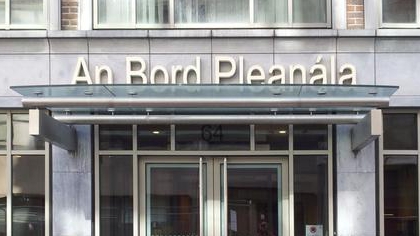 Planning permission to develop 42 luxury houses and apartments at Stylebawn, in Delgany Village have been refused.
The proposed apartments would have been in a single 5 storey block.
In their ruling An Bord Pleanala said there were too many units proposed for the area in question with insufficient detail provided about works to Stylebawn House and gardens.