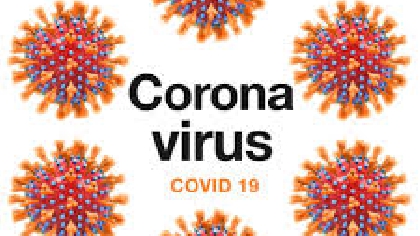 Spain begins 10 days of mourning today to honour those who've died from Covid-19.

The country was one of the worst hit by the virus in Europe with nearly 27,000 deaths.
Flags will fly at half mast over all of the country's public buildings and on its navy ships.
The period will end with an official ceremony led by the King of Spain.