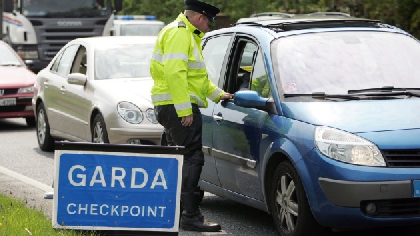 Despite the regulations that people shouldn't travel more than 5 kilometres from their home for recreational reasons, more than 170 people were fined in county Wicklow at the weekend, with around four hundred motorists sent home with a caution.
Several hundred more people were also fined in other counties after being caught more than 5k from their home over the weekend.
Many more were given cautions and sent home after being stopped at Garda checkpoints, as the force increased enforcement of the Public Health Act.
A group stopped on the M7 near Newbridge in Co Kildare on Saturday night were all fined for making an unnecessary journey -- and the car seized from the uninsured driver.