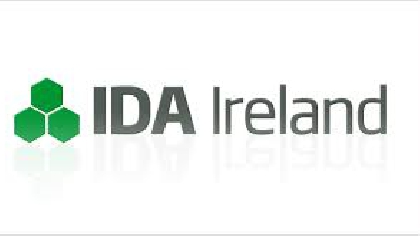 The number of people employed in IDA backed companies has reached its highest level ever
According to the IDA's results for 2018 - almost 230 thousand employees are working in the Multinational sector here.

Over half of the jobs are outside of Dublin resulting in the largest regional jobs growth in 17 years.

Wicklow forms part of the Mid-East region which includes counties Kildare, Meath, and Louth where the IDA's client's base is over 52 per cent.