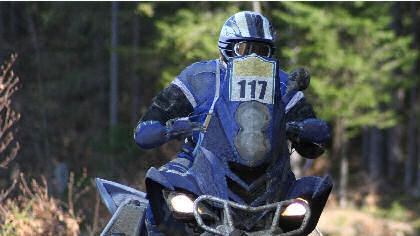 The Department of Culture and Heritage says 'reckless' bikers have been spotted in groups, and that it is a 'scourge to upland habitats'.
It believes people are breaking the two-kilometre restriction by taking part in this activity.

While it also says it's dangerous to landowners and 'extremely damaging to the fragile landscapes'.