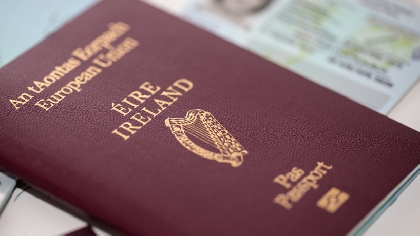 A backlog of just under 90,000 passport applications will be processed in a matter of weeks.
That's after the production of passports was deemed an essential service.

Operations are being scaled up as a result of the decision.

The Head of the Passport Office, Siobhan Byrne says the applications on hand should be cleared in 6 to 8 weeks.