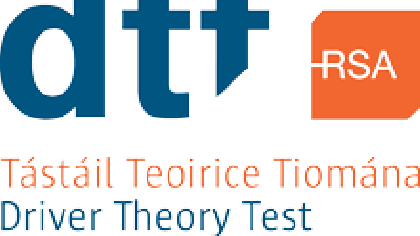 Over 50,000 people are on the waiting list for a driving test.
According to freedom of information figures, Nearly 5,300 people are waiting for a test in Tallaght, while there are over 3,300 on the waiting lists for two centres in Cork.
15 test centres have over 1,000 people on the waiting list, including Carlow and Gorey.
The Road Safety Authority says people who apply now are likely to wait about six months for a test, due to Covid.