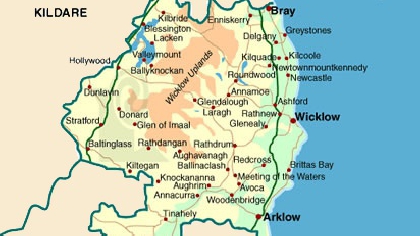 Over half a million Euro is being made available for projects in Wicklow, which will assist towns and villages adapt to Covid-19 measures.
€100,000 is being provided for improvements to footpaths and traffic safety measures in Annamoe village, with almost €70,000 going toward the development of a walking track and other improvement works in Avoca.
Just under 200,000 Is allocated for works in Stratford on Slaney including the provision of a community shop, remote working space, and a playground, with €100,000 being given for the adaptation of Brockragh Resource Centre in Laragh to facilitate a Digital Hub and remote working space.
Almost €100,000 is also being provided for several projects in Enniskerry, including the development of a community garden and remedial works to the village clock tower.