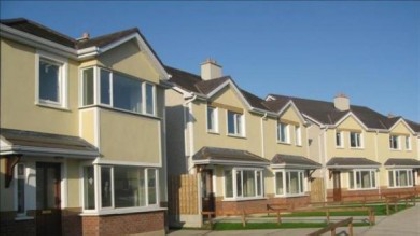 Over €1.5 million in funding has been made available for home adaptation works for older people and those living with disabilities in Wicklow.
The funding can be used to extend homes to better cater for their needs, allowing them to continue living independently.
It will also provide for housing adaptations to improve mobility aids such as access ramps and stair lifts.
Wicklow Minister Simon Harris said the grants will help reduce the dependency on health services in the county by supporting independent living for as long as possible