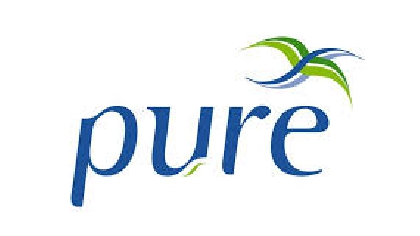 Over 750 individual dumping sites have been removed from the Dublin and Wicklow uplands in the past year.
The Pure Mile Project collected over 140 tonnes of illegally dumped waste in 2020, representing a 50 per cent decrease since 2011.
Since the start of the year, the Pure Truck has been removing 3 tonnes of waste on a weekly basis from beauty spots around the county.
Manager Ian Davis says while most regions in Ireland are currently reporting an increase, the figures for Wicklow represent a significant reduction.