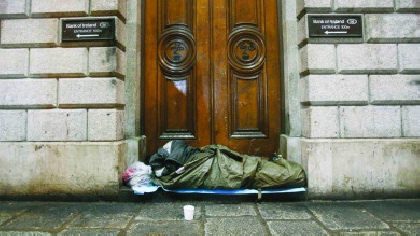 Two thirds of people in emergency accommodation in Dublin have been homeless for more than six months, according to the latest figures.
The Homeless Performance Report for quarter one shows that 66% of the over 3,900 adults in Dublin's emergency accommodation are in long-term homelessness.

At the end of March there were 681 families residing in emergency accommodation in the capital, including over 1,600 children.