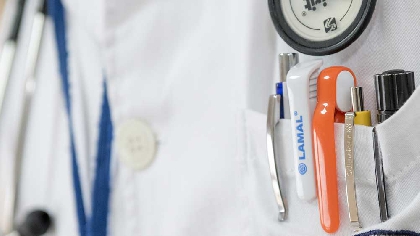 Nearly 8,400 children have been waiting at least a year for an assessment for occupational therapy.
That represents almost half of the entire waiting list.
According to the HSE's latest figures, released under the Freedom of Information Act, there are just under 19,000 children waiting for a first-time assessment with an occupational therapist.

More than 13,000 have been waiting at least six months and 8,386 for over a year.

Of those waiting over 12 months, the highest amount is in Wexford, at 775.

Seven other regions also have over 500 kids waiting over a year for an assessment: Cavan-Monaghan, Mayo, north Cork, Dublin southwest, Kildare-West Wicklow, Laois-Offaly and Dublin north.

The HSE says it's committed to delivering high-quality occupational therapy to all service-users, and last year there were over 382,000 attendances at its community occupational therapy clinics.