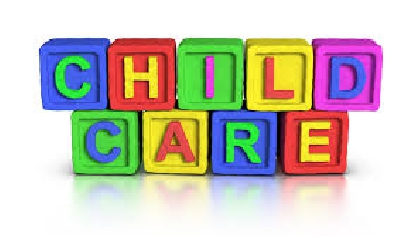 A new study has shown over half of essential workers have children and are in need of childcare.

The ESRI looked at Labour Force Survey data to calculate how many healthcare workers, members of the emergency services and retail staff need childminders.
Of those who have children, nine per cent are lone parents, while two thirds have a child who is younger than 14.