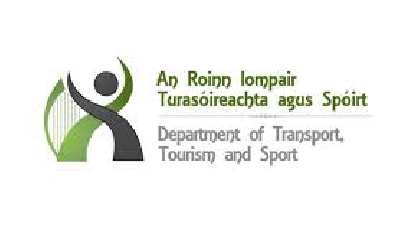 Wicklow is to benefit from over 11 million euro in regional and local road allocations under new government funding.
Over one million will be spent on overall maintenance of county roads, while just under 500 thousand will go towards drainage works, with 307 thousand set aside for Community Involvement Schemes.
The announcement comes after a recent report from the Department of Transport revealed around 19 per cent of the country's regional roads are in need of repair.