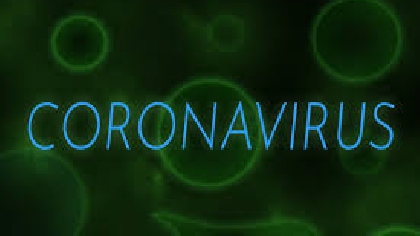 Cahir, Balitoire and Rocksborough have recorded outbreaks in recent days
Another eight staff in a meat plant in County Tipperary have tested positive for Covid-19.

One case was identified in ABP's processing factory in Cahir last week.

The eight new cases have been confirmed after close contacts of that worker were tested.

ABP says it will now begin to test all staff members in the facility.
It comes after another outbreak in the county on a mushroom farm in Golden last week.
An outbreak of Covid-19 has also been confirmed at a dairy facility in County Kildare.

Glanbia has confirmed four staff members from its Ballitore plant have tested positive for the virus.

The south Kildare facility remains open, but the company says it's following all appropriate advice.

It's the latest outbreak to hit the midlands.
A nursing home in Wexford has confirmed a positive test of Covid-19.

Kerlogue Nursing Home in Rocksborough says one person has tested positive for the virus.

It says it has engaged with the HSE and relevant authorities to implement appropriate measures, to provide medical care to all residents.