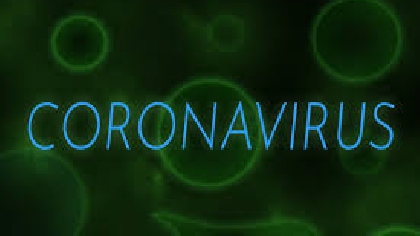 Gardaí have been advised to avoid Mountjoy Prison in Dublin, as the facility deals with Covid-19 outbreak.
19 cases have been confirmed among the prison population and staff, with over 100 close contacts identified.
The Journal dot IE reports that Gardaí have been directed not to apply for warrants used to question prisoners or enter the prison campus to serve summons, until the outbreak has been brought under control.