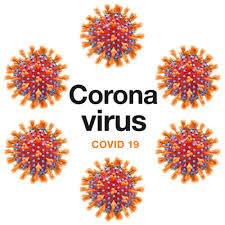 The rate of infections of Covid-19 in other counties, including Wicklow, remains a huge concern.
The 14 day incidence rate in Louth stands at 106.3 per 100,000 people, Co Waterford's is at 97.3, while here in Wicklow the rate has risen to 76.5 and in Kildare it stands at 70.6.
North Wicklow and east Kildare, have the highest rate in those counties.
In Waterford, an outbreak in a meat plant is responsible for one-third of all cases there while infections in Co Louth are being found in extended families.