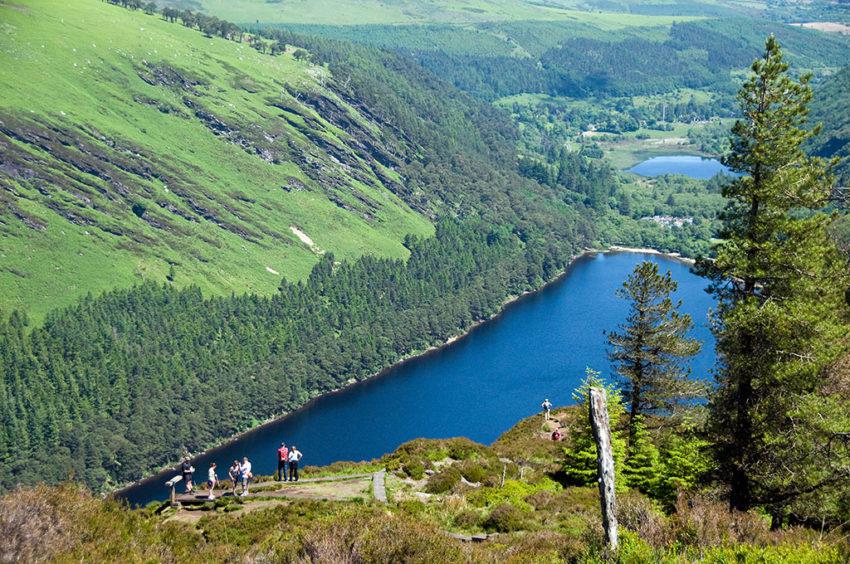 Contractors will start paid-admission operations to the car park at weekends from the 1st of February until the 8th of March and again from the 14th of March until the 1st of November when daily parking charges will apply.
Visitors to the Wicklow beauty spot will be refunded the amount when they purchase admission to the Centre.
While tour operator buses not be charged for parking.