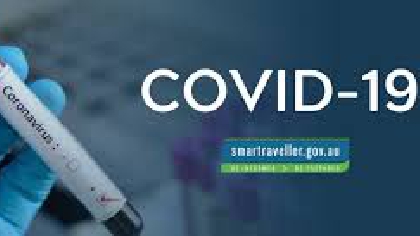 The Labour Party is calling for emergency legislation to bring in a rent freeze and temporary ban on evictions during the crisis.
Meanwhile Fianna Fáil is calling on banks to freeze all commercial loans because of coronavirus.
The party's urging the government to step up its emergency measures to help to deal with the growing crisis.

It's also calling for all commercial rates to be immediately suspended, along with utility bills on business premises.