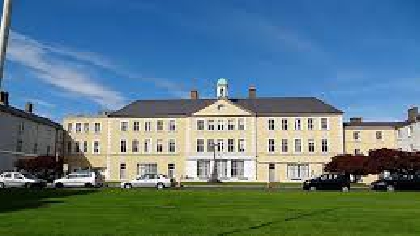 It's being reported today that a 35 page dossier has been forwarded to the Minister for Health, Wicklow T.D. Simon Harris, claiming that protective equipment was rationed at a Dublin nursing home where 24 residents died from Covid-19.
According to the Irish Independent, a whistleblower claims efforts to reduce the spread of Covid-19 were not strong enough and that on one occasion she was told not to wear a mask when dealing with coughing patients.
The facility in the Phoenix Park is run by the HSE. Opposition parties are calling for an urgent investigation into the claims.