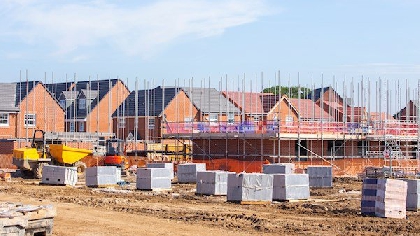 It would stop elected representatives holding up developments, according to the Irish Independent.
The responsibility could be handed over to a state body such as the Land Development Agency.
There's concern long running projects for hundreds of homes, like O'Devaney Gardens near Stoneybatter and the development of Oscar Traynor Road, are being put at risk by political infighting and last minute objections.