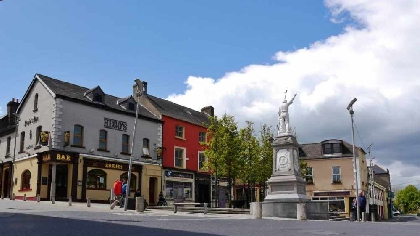 The countdown is under in Wicklow town for the introduction of a new one-way system on the Main Street which will come in to force on the 31st of October.
The trial system will run from north to South for around 300 meters from Hopkins Hill to Market Square, with a pedestrian zone.
The Lower Mall will be for parking and residents and for access to Salt House Lane.
Councillor Paul O'Brien told East Coast FM's Morning Show that there is no set time frame for the trial period.