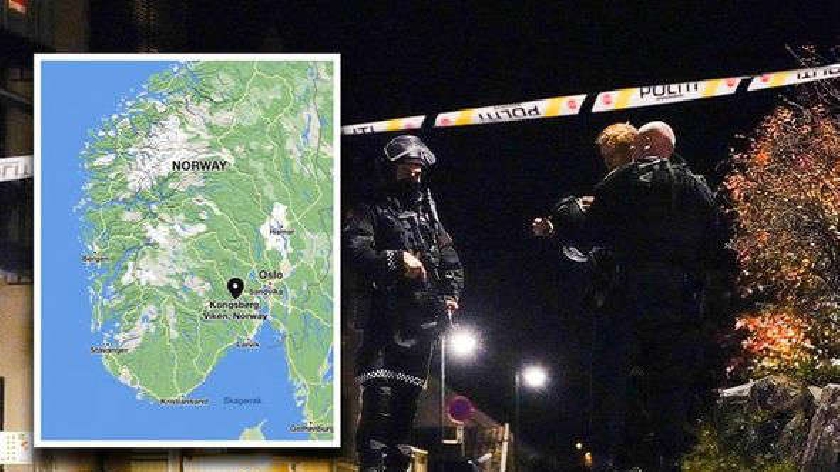 Five people were killed in bow and arrow attacks in Norway yesterday.
Police are to be armed as a result of the events in Kongsberg - around 50 miles outside the capital, Oslo.
A number of others have been injured, though the extent isn't known yet.
One man's been arrested - officers believe he acted alone.