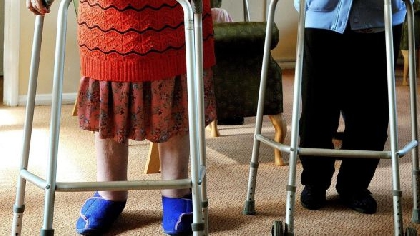 A group of concerned private and voluntary nursing homes in Wicklow have handed in a letter of protest to the constituency offices of Wicklow TDs Simon Harris, Stephen Donnelly and Steven Matthews.
The letter outlines how the government has "totally abandoned and discriminated against" the private and voluntary nursing home sector.
The group claims that there has been a lack of support in mitigating pressure on Wicklow's nursing homes in the wake of Ireland's energy crisis and rising cost of living.
Acting Public Relations officer for the group Joe Hegarty says that the increasing shortage of spaces leads to people losing their spots in nursing homes.