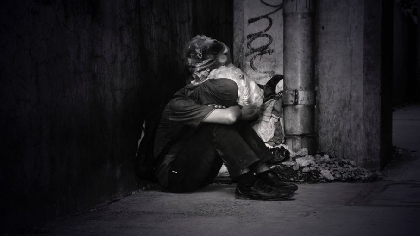 The number of families in emergency accommodation in Dublin has hit a three year low.
While the numbers living in hotels is at it's lowest level since 2016, according to figures from Dublin city council.
There were 1,103 families living in emergency accommodation in Dublin in March - the lowest number since May 2017 - and Dublin city council says it expects a further drop in April.

216 families entered emergency accommodation for the first time between January and March this year, compared to 276 last year and 219 in 2018.

While the number of parents and children exiting the likes of hubs, hotels and B&B's into tenancies has increased to 350 during the first three months of 2020.

540 families were living in hotels at the end of March, the lowest number since early 2016. At it's peak the figure stood at almost 900.

Dublin city council says the increase in housing supply in recent months has helped.

The local authority says it hopes to source a significant number of apartments as an alternative to hotels, saving money and providing more suitable accommodation for families.