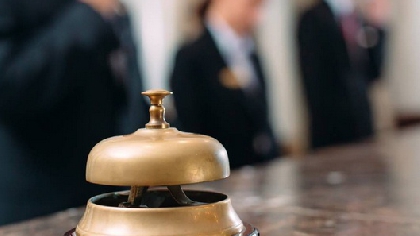 The Health Minister has indicated the number of guests at weddings will increase from 50 to 100 next month.
Wicklow TD Stephen Donnelly says he anticipates good news for brides and grooms to be following the Government's Cabinet meeting.

As a result, fewer people than expected turned out for a protest outside the Department of Health calling for clarity on wedding receptions.