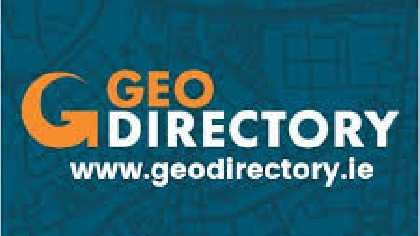 19 counties had an increase in vacant business premises in the final three months of last year.
GeoDirectory says the national average was 13.5 per cent, up 0.2 on the same period in 2019.
Almost one in every five commercial properties in Sligo was vacant in the final quarter of 2020 - the highest in the country.
GeoDirectory says Leinster fared best in the latest report.