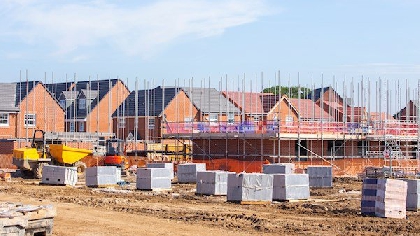 CSO stats show there were 4,275 new dwelling completions in the first three months of the year, compared with 3,470 completions for the same period last year. 
When combined, Dublin and the mid-east counties of Kildare, Louth, Meath and Wicklow made up 60 per cent of all housing completions in the three month period.
Outside of Dublin, there were five counties which had 100 or more new scheme dwellings in the three month period – Meath, Kildare, Louth, Wicklow and Cork.