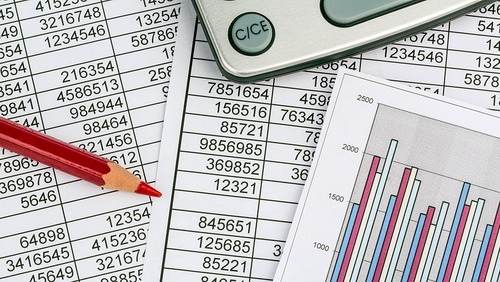 The latest CSO Suvery on Income and Living Conditions found it went from 14% in 2018 to 12.8% last year.
Under 30 percent of lone parents are at risk of poverty, which is a drop of nearly 4%.
The CSO says it can't forecast what impact COVID-19 measures will have on poverty rates in Ireland as this latest study was conducted before the pandemic which led to lockdowns and subsequent job losses.