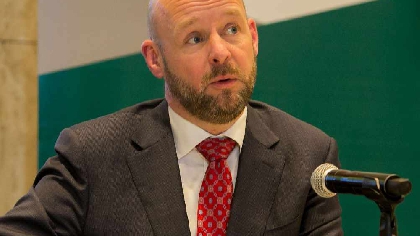 People in Dublin are being urged to stick to the guidelines and limit their contacts, following a recent increase in Covid-19 cases.
In the last 14 days, the majority of cases in Dublin were associated with private households and family outbreaks, with a significant number of isolated cases that cannot be traced back to outbreaks.
The biggest increases have been recorded in Dublin West, Dublin North West and Dublin Central.
Nationwide, 89 new cases of the virus were confirmed yesterday, with one further death recorded, which occurred in June.
Acting Chief Medical Officer, Dr. Ronan Glynn, says family clusters in Dublin are causing concern.
The Chair of the Modelling Advisory Group, Professor Philip Nolan, says older people are dramatically more likely to end up in hospital if they contract Covid-19. He says everyone needs to act in a way that protects the lives of the vulnerable: