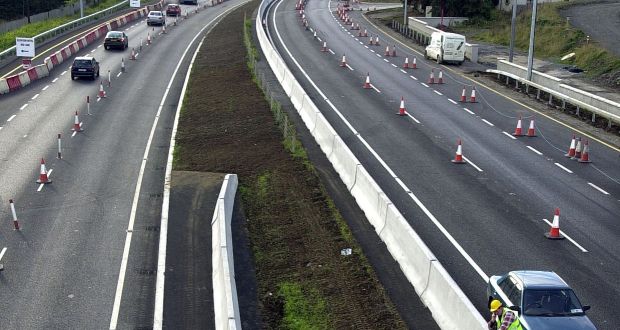 Wicklow Sinn Féin TD John Brady has welcomed conformation of the proposed timeframe regarding plans to establish three bus-based Park and Ride sites along the N11/M11 in the area of Fassaroe, Ashford, Rathnew, and Kilpedder.
All of the sites in question are currently in design stage, and I have been informed that there is objective of commencing the planning consents process for Fassaroe in the second quarter of 2023, for Ashford/Rathnew this will be the third quarter of 2023 and for Kilpedder the planning process will run towards the end of this year.
Subject to planning approval, the aim is to deliver Fassaroe towards the end of 2024, Ashford/Rathnew at the start of 2025 and Kilpedder in the second quarter of 2025.