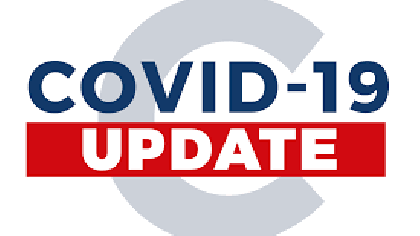 The National Public Health Emergency team says the country may be turning a corner in tackling the current wave of Covid-19 - but that hospitals will remain under threat in the weeks ahead.
A further 8 deaths linked to the virus were confirmed last night with 4,929 new cases.
One in 76 people across the country has tested positive for the disease in the past two weeks.
Overnight there were 1,620 patients in hospital with the virus and 144 in intensive care.
The World Health Organisation says the 'massive' surge in cases here is NOT due to a new variant.
Doctor Mike Ryan from the WHO says it was caused by an increase in socialisling