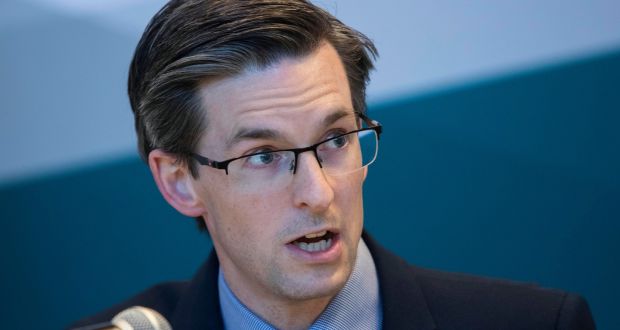 The acting Chief Medical Officer's warning complacency remains the biggest challenge to prevent a resurgence of Covid-19 here.
Dr. Ronan Glynn's urging people to continue to follow the guidelines on distancing and hygene, as the pandemic accelerates globally.
The World Health Organisation is warning the world is dealing with a very intense and large outbreak of Covid 19.

There have now been over 14 million cases of coronavirus worldwide and over 600,000 deaths.

The World Health Organisation says three countries are dominating the high number of Covid 19 cases globally, America, Brazil and India.

Few places in the world now don't have any cases.

America currently has nearly double the number of new cases of Covid compared to any other country.

But speaking to Fox News, US President Donald Trump, tried to play down the cases there.

Elsewhere in Britain, its government says it's secured early access to 90 million doses of three different coronavirus vaccines being developed around the world.

While in Australia, the Government says it could take weeks to bring an outbreak in Melbourne under control.

Here at home, there have been more than 25,700 cases so far and over 1,750 deaths.