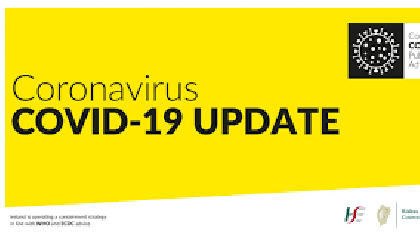 A member of NPHET has expressed concerns about plans to ease almost all restrictions on October 22nd.
It comes as Covid cases have increased by 43 per cent over the past week, with 2,066 reported yesterday.
NPHET is to meet on Monday to decide whether to give the go-ahead for measures to ease on Friday week.
Dr Mary Favier says she has concerns about the impact this could have.
Meanwhile People in Northern Ireland are being urged to be careful despite the relaxation of Covid-19 restrictions.
From today, up to 30 people will be allowed in people's homes.
But large house parties still aren't allowed and nightclubs won't be reopening until the end of the month.