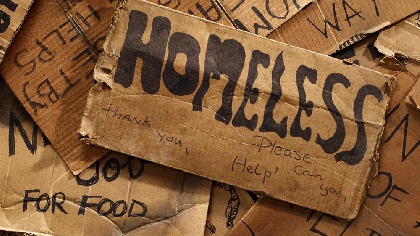 Wicklow County Council and the Housing Agency have agreed the acquisition of a property in Bray to care for the homeless in North Wicklow.
The facility will provide cold weather and emergency beds, along with a number of medium and long term supported accommodation units.
The facility will be staffed by on-site staff to provide ongoing support.
The latest homeless figures show 28 people in County Wicklow accessed emergency accommodation in February.