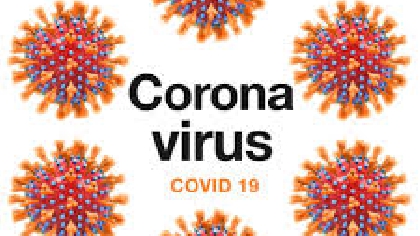 The North's Deputy First Minister, Michelle O'Neill has said any form of  lockdown in Northern Ireland would only work, if it is imposed across the entire island.
Following record breaking cases of Covid-19 in the North, a two week complete lockdown is being considered there.
Meanwhile Public Health England has admitted a major technical glitch has seen a massive under-reporting of coronavirus cases.

More than 15-thousand positive test results weren't recorded properly over a seven day period.
It means yesterday almost 23-thousand new infections were registered in the UK, and since the pandemic began - the total's now passed half a million.