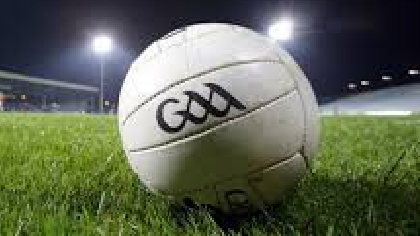 Locals in Skerries in Dublin are angry after a video emerged on social media of a group of girls speculating about spreading Covid-19 among themselves.
The video on Tik Tok shows the friends saying some have tested positive, and they have shared drinks and licked each others faces.

Skerries Harps has ceased all club activity due to a number of close contacts to a potential confirmed case, while Skerries Town FC says it has postponed all activity as a precaution.

Separately, a local pub has closed after a staff member tested positive. Management at Blue Bar say they don't have to shut down, but are taking no chances.